Founded in 1892, Cabinet HAUTIER IP specialises in Intellectual Property advice.
With 5 offices in France and Monaco and a team combining lawyers, doctors of science and engineers, HAUTIER IP offers its clients high-level, global expertise in intellectual property.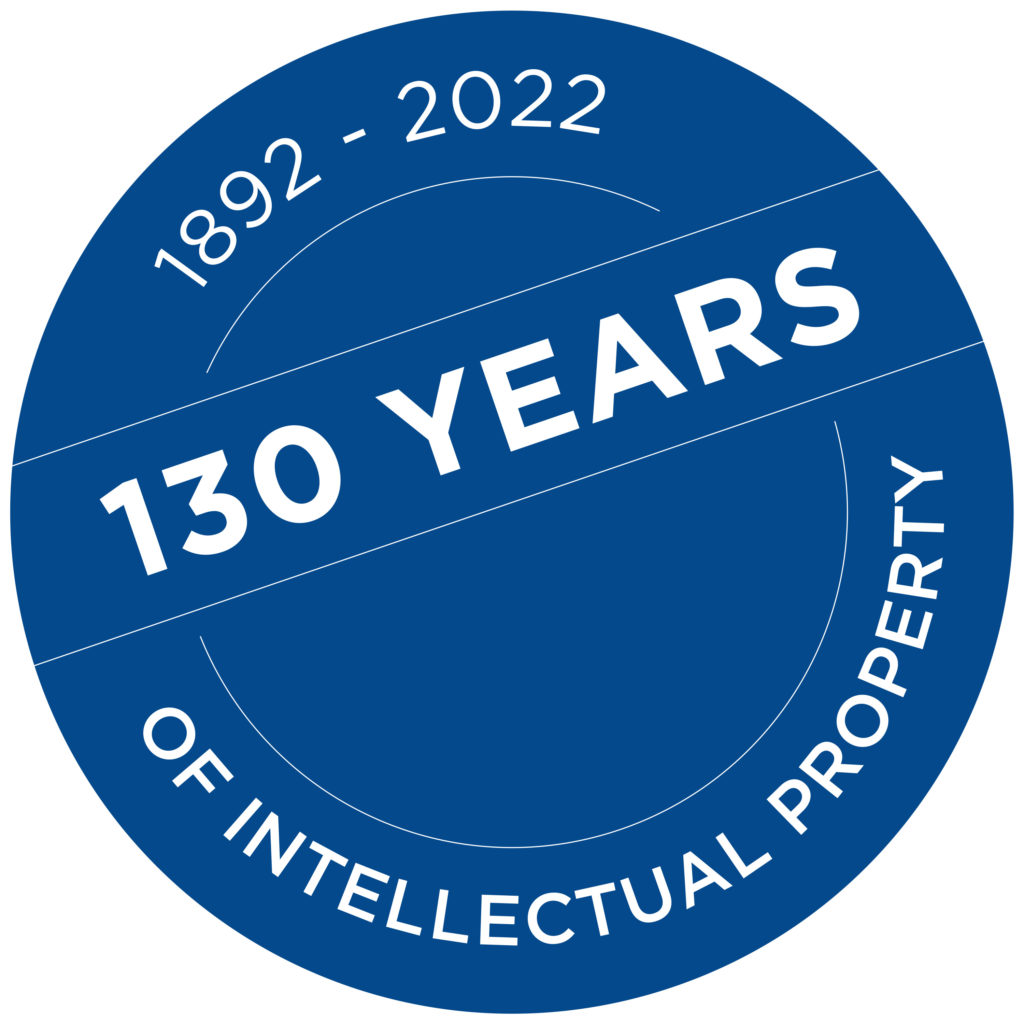 HAUTIER IP has woven a network of foreign partners to advise its customers and intervene in all countries of the world.
Making use of intellectual property rights, we develop the most effective strategies to enable you to transform your technical, aesthetic or marketing creations into a competitive advantage and a valorisation vehicle.
Synergy between lawyers and engineers, all specialised in industrial property law
This multi-domain expertise allows us to define strategies that take account of:
The complementarity and interweaving of different protections:
trademarks, domain names, patents, designs and copyright. 
All aspects of your project: legal, contractual,
technical, financial, fiscal, etc.
We have been chosen as a strategic partner in industrial property
by international groups as well as by French companies, research
laboratories and universities, valuation companies, venture
capitalists, or foreign industrial property attorneys whose clients
we represent in Europe, France and Monaco.
In addition to our strong expertise in title acquisition
procedures, our team is very active in the field of litigation
with the Offices and judicial bodies.
An efficient and agile partner
In a global economy marked by increasingly tough competition and ever-changing products, industrial property titles are assets for companies which are more essential than ever.
In order to obtain strong and protective titles, we dedicate ourselves to offering you the highest level of expertise and develop creative strategies. Our success rates in examination procedures and oppositions are especially high.
Regardless of the countries in which we operate, we are committed to providing our clients with high-level legal and technical expertise, a thorough knowledge of the legislation and the administrative resources of a reputable firm.
A strong presence in experts' associations
We are part of the main professional organisations and take part in the most important international intellectual property conferences and symposiums:
CNCPI (National Society of Industrial Property Attorneys)

EPI (Institute of Professional Representatives before the European Patent Office)

APRAM (Association of Trademark and Design Law Practitioners)

ACPI (Association of Intellectual Property Attorneys)

FICPI (International Federation of Intellectual Property Attorneys)

AIPPI (International Association for the Protection of Intellectual Property)